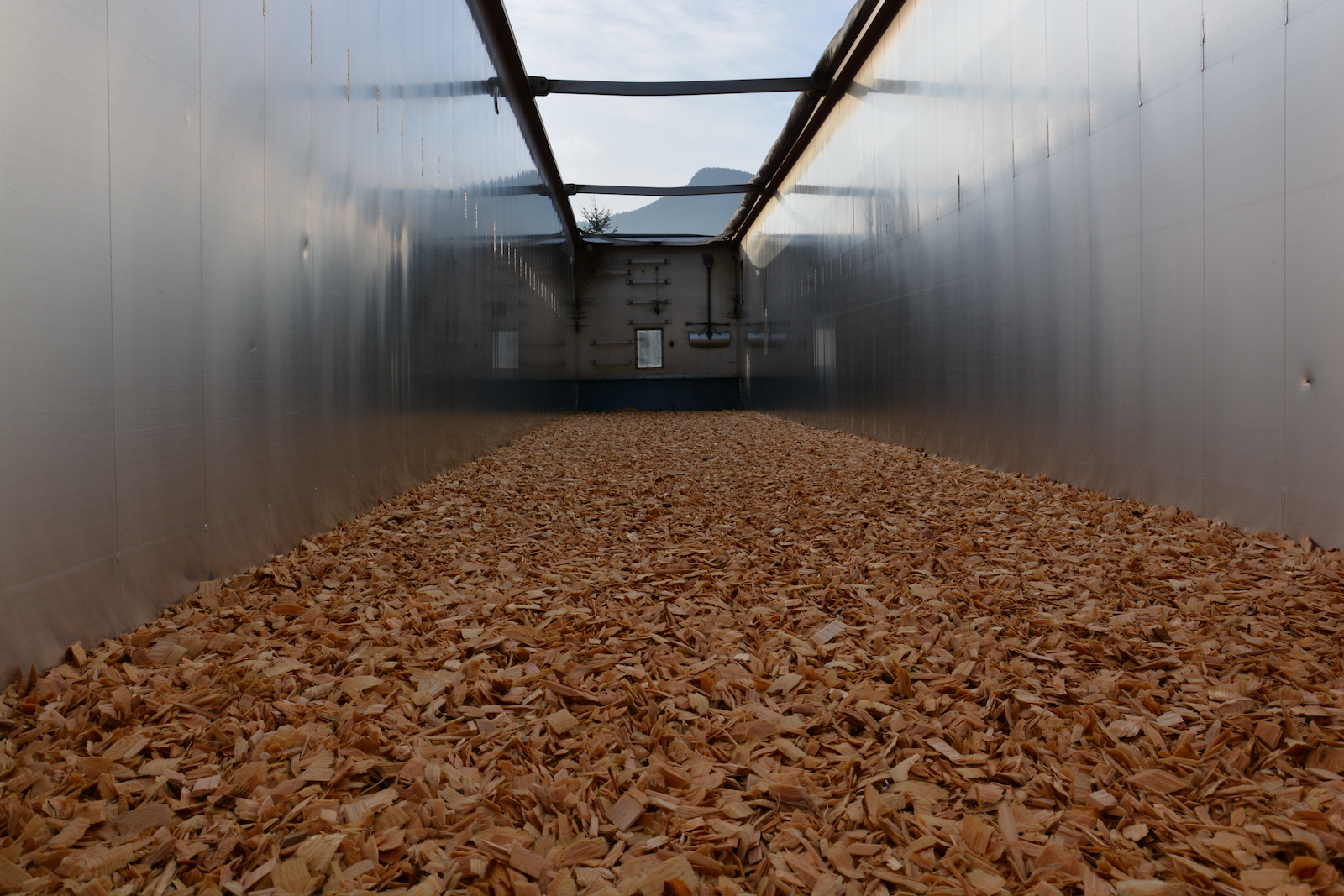 LIVE FLOOR & CHIP TRAINS
We operate a fleet of both Live Floor and Chip Trains delivering by-products on Vancouver Island. We are capable of hauling and delivering to Equestrian stables, farms and wholesale garden suppliers.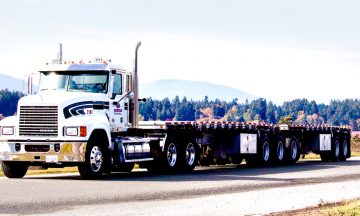 Read more
Whether it be long-haul, regional or dedicated transportation services we have the personnel and the equipment to get the job done right, safely and on time. We offer a large fleet of Flatdeck trailers of various configurations including: Tandem Tridem Flats Tridem Stepdecks Tridem Expandos (Trombone) Super Trains Our large fleet of flat deck trailers support our customers on and off of Vancouver Island.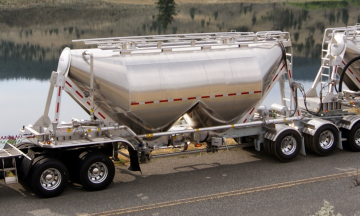 Read more
We operate a fleet of both Tridem and Super B Bulk Tankers regionally; servicing the agriculture, pulp and paper and construction industry. We are capable of hauling and delivering a mixture of dry products including aggregate, limestone, cement products and fertilizer. Trailers Super B Train Flat Deck Tridem Flat Deck Super B Train, Residual Wood Trailers (hog fuel, chip) 53' Walking Floor (hog fuel, chip)